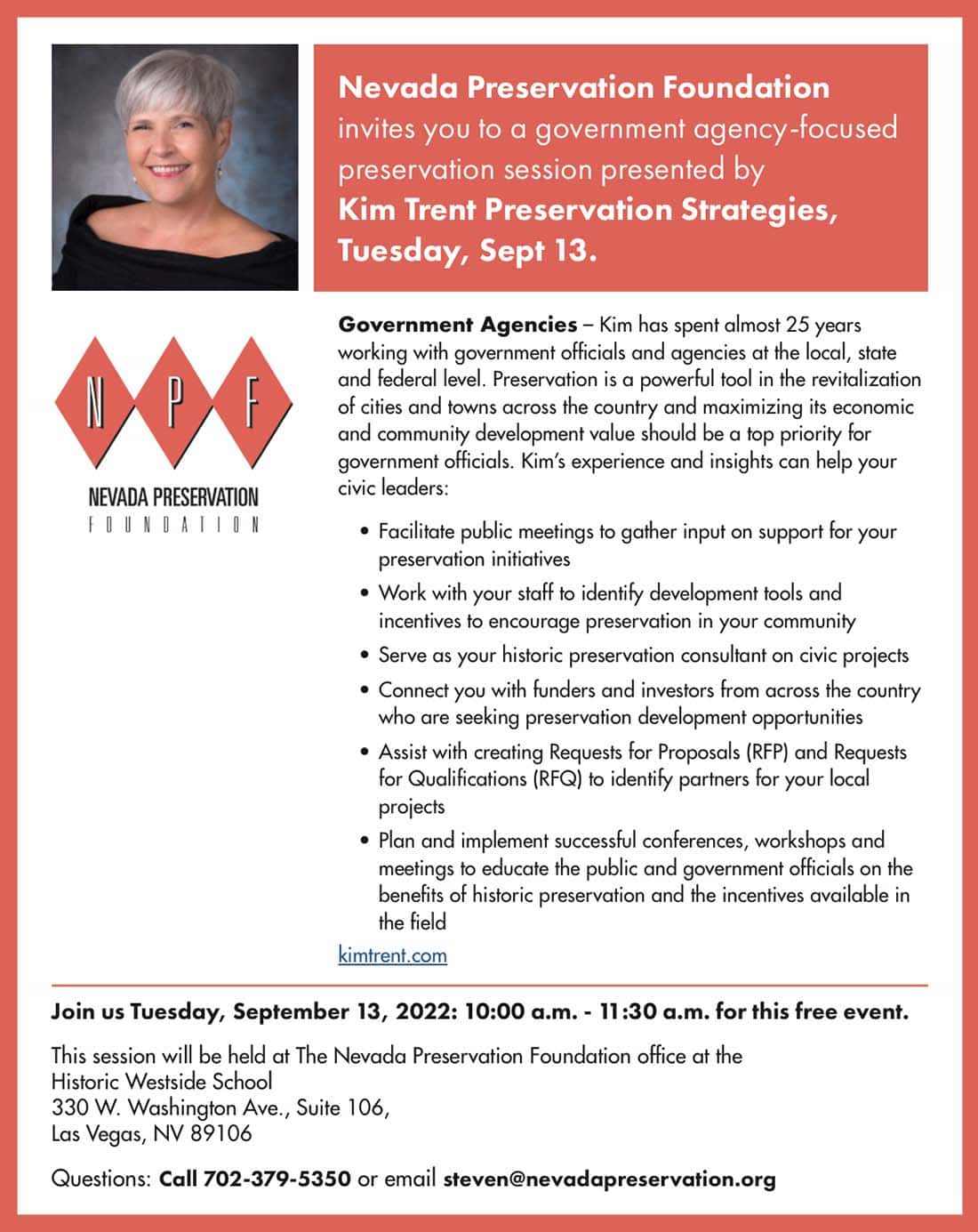 Have you ever wondered how The Strip creates such amazing spaces with such expensive materials? In this dazzling walking tour, Nevada Preservation is going to take you to The Strip to hear about the creation of opulence and decadence is less about marble and more about tricking the eye into seeing what you expect. Fake-itecture celebrates the amazing talent of architects and designers who create these spaces that just ooze that Vegas Vibe.
Join us Saturday September 3rd, at 8am or 8pm as we let you in on one of Las Vegas' best kept secrets!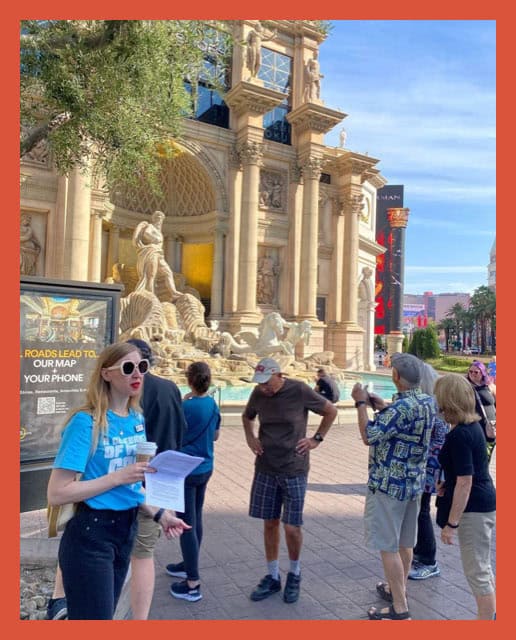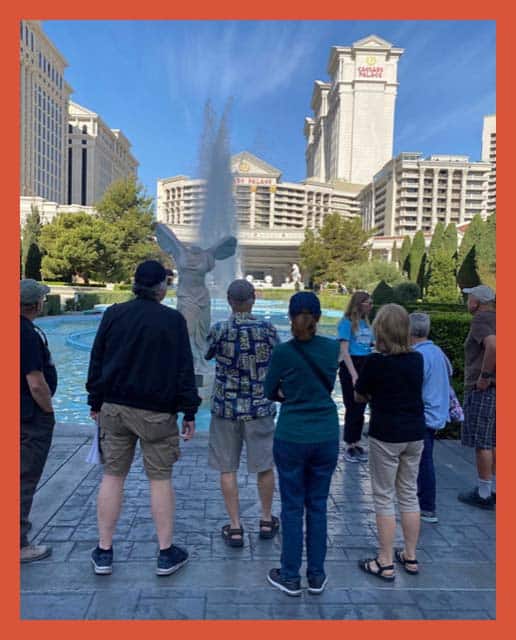 Two Perspectives on Paul Revere Williams
In honor of Nevada Day (observed), this special program will provide the aesthetic and structural perspectives of the architecture of iconic, pioneer architect Paul Revere Williams. Williams' prolific portfolio includes approximately 2,500 structures around the world. Breaking barriers, Williams' was the first Black architect accepted into the AIA in 1923, and in 1957, was inducted as the AIA's first Black fellow, ultimately earning the moniker: Architect to the Stars.
Speakers: Janna Ireland, Photographer, artist Carmen Beals, Associate Curator and Outreach Director | Las Vegas, Nevada Museum of Art Melvyn Green, Structural Engineer, Melvyn Green & Associates Moderated by Nevada Preservation Foundation.
Preserving Black Churches