Grant Writing + Administration
This page is under construction. Please check back for active links to projects.
Funding is always the most challenging part of working with an older or historic building. Nevada Preservation can assist with locating grants opportunities that fit your project. We can provide any level of assistance you require, from simple grant identification to grant writing as well as grant administration. We have decades of grant writing experience and love to help owners of historic resources find that path to project completion.
We also provide some fundraising assistance in conjunction with historic preservation grant work. Please contact Heidi at Heidi.Swank@NevadaPreservation.org or (855) 968-3973, Ext. 701 or Suzey at Suzey@NevadaPreservation.org or Ext. 704 for information on grants and fundraising for your historic resource.
Threatened Properties Program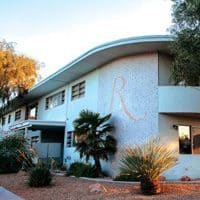 Beverly Green Historic District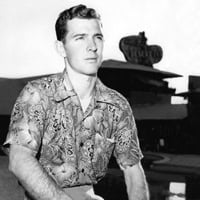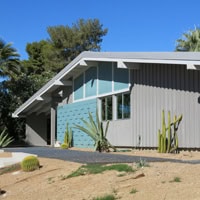 Paradise Palms Phase II Historic District