Home + History Las Vegas celebrates Southern Nevada's captivating history by fostering an appreciation of historic and important stories, people and places in the Las Vegas Valley. By creating a fun and engaging series of events, HHLV promotes, educates and advocates for the preservation of Las Vegas' historic community resources as well as breeds renewed interest in preservation, urban sustainability and community development. If you are a fan of history, design, or are just looking to get more acquainted with all the fabulous cities in the Las Vegas Valley, you will not want to miss out on Home + History Las Vegas!
Although masks are no longer required for our events, each individual volunteer tour guide or homeowner may ask you to wear one.  Please be prepared by bringing a mask.
Please do take care not to double book your events, as some of the below events have overlapping time slots.
It's all happening April 27-30, 2023!
Registration is required for all events.
We are a small organization that has been significantly impacted by Covid-19. Home + History Las Vegas helps support the preservation work we do throughout the year.  Thank you for your support.
Not quite ready to purchase? Want to be kept in the know?
Click the button below!
Thank You to Our Sponsors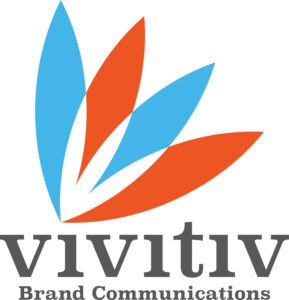 Community Partners