The mission of NPF's Home + History Las Vegas (HHLV) weekend is to celebrate Nevada's history by fostering an appreciation of historic and important architecture within the Las Vegas Valley. By creating an engaging series of events, our HHLV weekend helps to promote, educate and advocate for the preservation of Las Vegas' architectural resources as well breeds renewed thought to preservation, urban sustainability and community development here in Southern Nevada.
It's all happening April 28 - 30. Tickets are on sale now. Registration is required for all events.
Please do take care not to double book your events, as some of the below events do have overlapping time slots. 

Whether you're a Las Vegas local or coming in from out of town, why not make a weekend out it! The majority of our events take place or are a short distance away from historical downtown Las Vegas. Several hotels are offering special rates for this year's Home & History weekend, allowing you to be right in the center of it all!
Details can be found in your confirmation registration email. Hotel partners include The Downtown Grand, The Golden Nugget, and Golden Gate Hotel.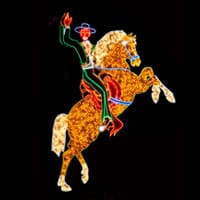 Friday + Saturday (8:00p - 10:00p)
Experience the bright lights of Las Vegas with Nevada Preservation and the Neon Museum as we take you on a ride atop a double decker bus while enjoying cocktails and a guided tour about the history of neon in Sin City.
Register for Under the Neon.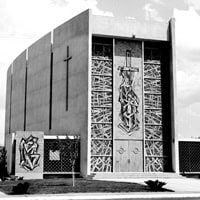 Saturday (9:00a - 11:00a)
Join us on a double decker bus tour of churches, banks, schools  and other civic institutions from early and midcentury Las Vegas. Tour includes an inside look into one of Las Vegas' beautifully preserved churches from the midcentury era.
Register for Institutionally Modern.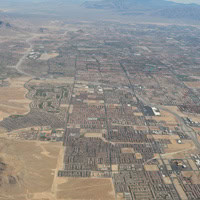 Saturday (12:00p - 2:00p)
This double decker bus tour ventures into place and race through the architecture of various westside Vegas neighborhoods. Join us as we discover how the midcentury building boom contributed to a divide not just in race, but in architecture and neighborhood amenities too.
Register for A Tale of Two Neighborhoods.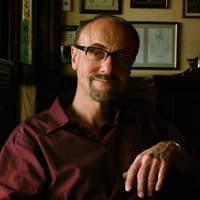 Saturday (1:00p - 3:00p)
Join historian and author Peter Moruzzi for a fascinating talk on organized crime and hotel-casino development during the heyday of Las Vegas (and Cuban) development. Paired with a complimentary whiskey tasting, you won't want to miss this history on some of Las Vegas' biggest investors, who were forced to choose between Havana and Las Vegas.
Register for Family Feud: Havana vs. Las Vegas.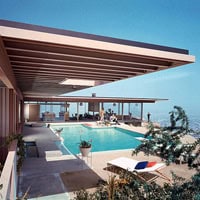 Saturday (2:30p - 4:30p)
Julius Shulman's photography of Midcentury architecture has stunned and inspired many. Join us for a viewing of Visual Acoustics: The Modernism of Julius Shulman by director Eric Brecker. This free event will provide a chance to rest, relax, and meet other who also appreciate Midcentury architecture and photography.
Photo credit Ben Ledbetter.
Register for The Photography of Architecture.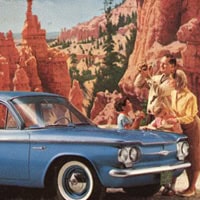 Saturday (4:30p - 6:30p)
Direct from Palm Springs, California comes a fresh look at all things Midcentury. Modernism With a Twist explores surprising concepts related to music, food and Midcentury culture. Paired with a Morelli House tour and a pre-dinner glass of wine, this is an event you won't want to miss!
Register for Modernism with a Twist.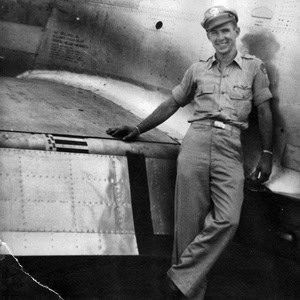 Sunday (11:00a - 12:00p)
Attend this free talk on the life and designs of Hugh E. Taylor, prolific architect of the Desert Inn Casino, as well as hundreds of midcentury residential homes in the Las Vegas Valley. Given by Nevada Preservation's executive director Heidi Swank, the talk also makes a nice primer for the Vintage Vegas Home Tour that immediately follows.
Register for Hugh E. Taylor: Las Vegas' Midcentury Master.
Presenting Sponsors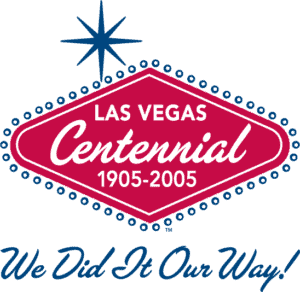 Gold Sponsors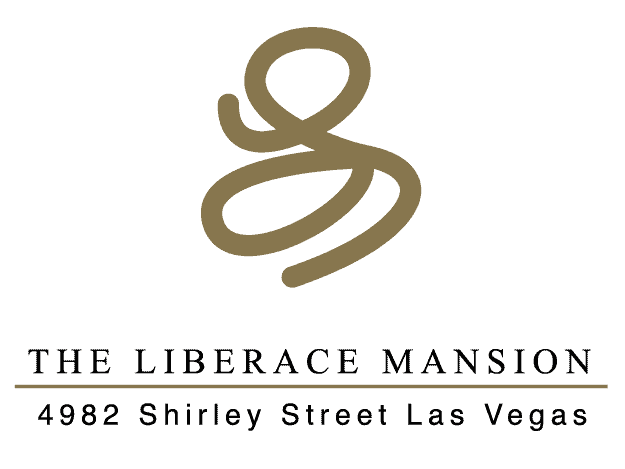 Bronze Sponsors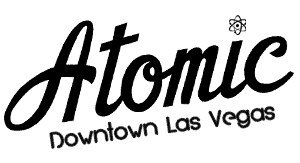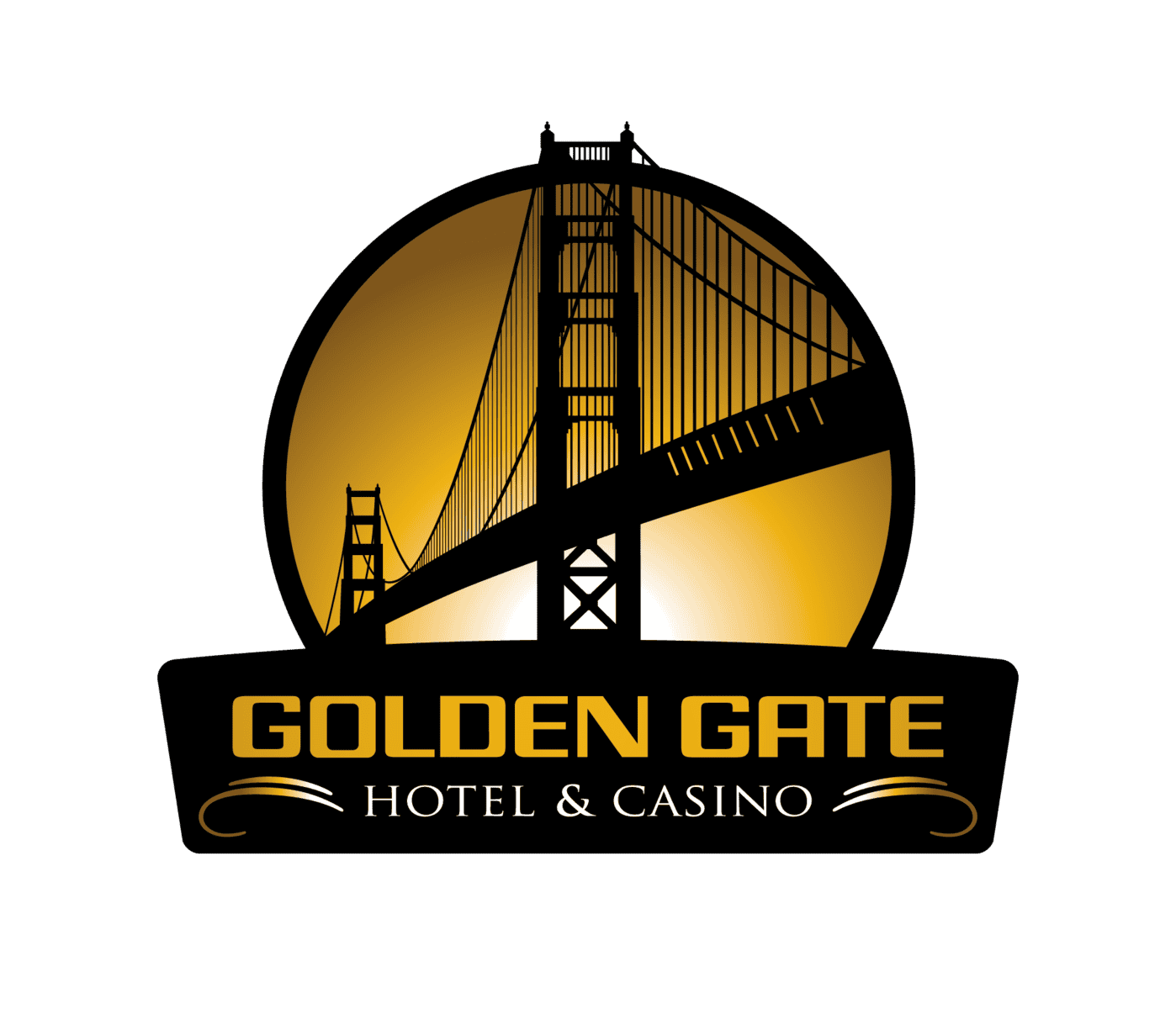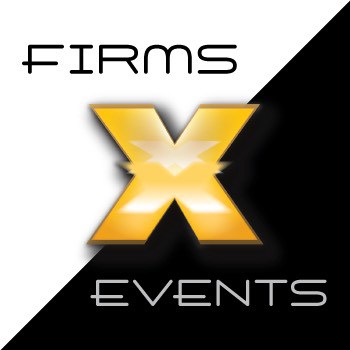 Community Partners