Hugh Taylor 3D Home Tour Collection
This page is currently under construction.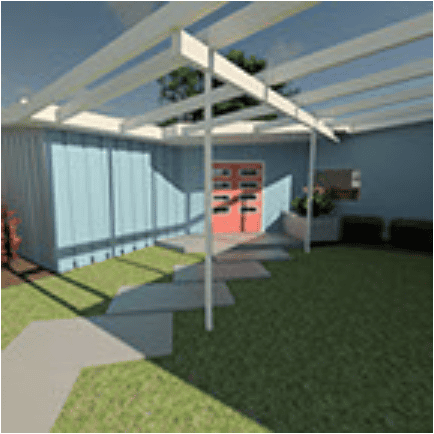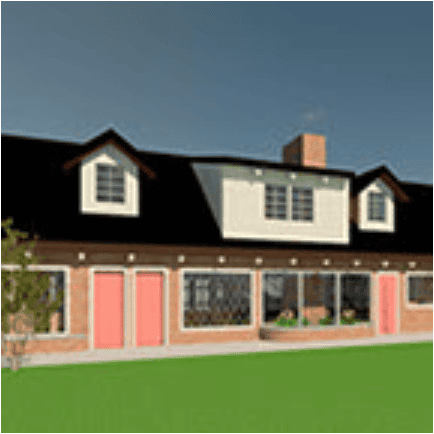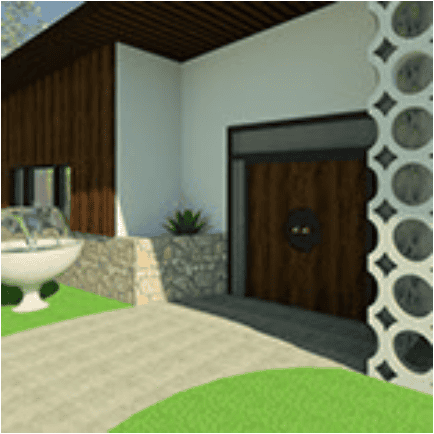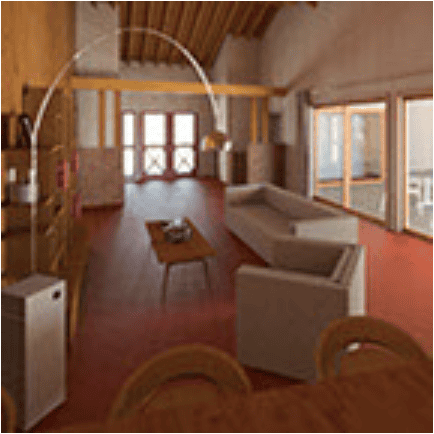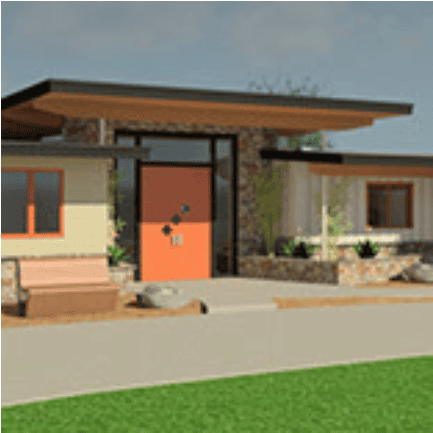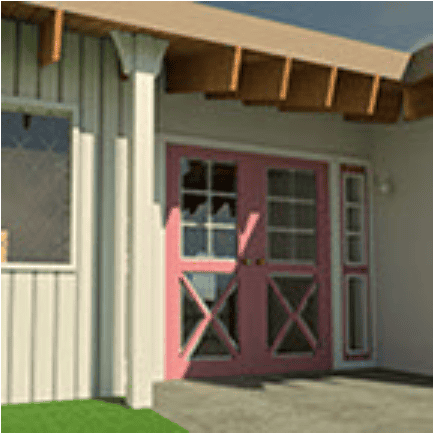 The Nevada Preservation Foundation was made the steward of the more than 5,000 architectural drawings of residential and commercial buildings, additions, renovations, and multi-family homes that were designed starting in 1946 by renowned mid-century architect Hugh E. Taylor. Among these architectural drawings are numerous historically important buildings in Nevada including a renovation of the Moulin Rouge, Sunrise Hospital, Wilbur Clark's Palm House, Showboat Bowling Alley, and hundreds of custom and tract homes across the Las Vegas Valley. Taylor also designed custom and track homes located in the Desert Inn Country which stood where the Wynn is currently located. These home tours are snapshots of some of those demolished homes. Partnering up with [N]Site Studios, we were awarded a grant from the Las Vegas Centennial Commission to make these 3D models and educate the public about the architectural history of Las Vegas.