See what others are saying about us around town.
December 9 - A pulse-checking effort aims to save Reed Whipple Center

"Designed and built in the International Style in the early 1960s as a Mormon Stake center, it was sold to the city for $1 million in 1970 and eventually used as a cultural center with a gallery, classrooms, offices, an art studio and a theater hosting the Rainbow Company Youth Theatre—a place entrenched in the community that elicits memories from respondents to the online petition about everything from moving plays to first dance classes."
October 6 - Preserving Las Vegas neighborhoods a growing practice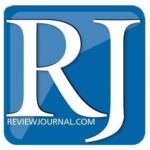 "And in unincorporated Paradise Palms, where groovy 1960s homes once housed celebrities and mobsters, residents hope to create Clark County's first Historic Neighborhood. Once derided as outdated and gaudy, the houses now play host to Mad Men-style cocktail parties where neighbors show off their Midcentury decor."
April/May Issue - Fabulous midcentury Las Vegas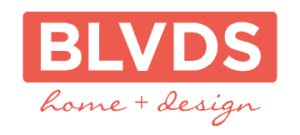 "As the valley experienced its first boom in the post-World War II era, tract home developments were built along tree-lined streets surrounding downtown Vegas, evolving from tidy Tudor-style cottages and minimal traditional homes to more expansive ranch-style houses. Today, spurred by the rapid pace of downtown redevelopment, these historic homes are in high demand from both new residents and investors alike."