See what others are saying about us around town.
June 25 - Where the past resides: Touring local neighborhoods with historical patina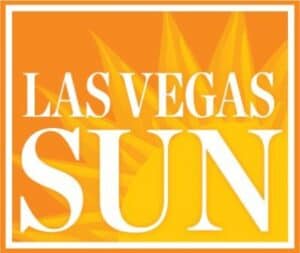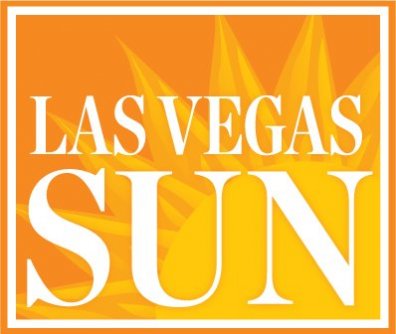 "Whether the distinction is on the local or national level, historic areas are especially precious in Las Vegas, and some of them are hiding in plain sight."

June 13 - The old El Portal theatre to become a tavern

"There's a really great quote I often like to use and it's, 'Buildings are like memories that we can touch'," said Michelle Larime with Nevada Preservation Foundation. "Really when you visit a city, or even live in a city, your built landscape is really how you identify with that environment."

May 29 - History lives on in Vegas' mid-century modern homes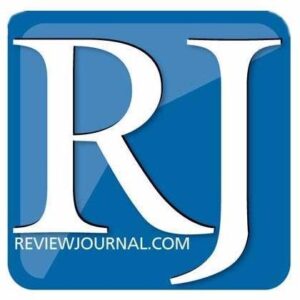 "They don't announce their presence loudly but, rather, by subtle, telltale clues. Weeping mortar. Horizontal lines. Tar and gravel roofs. Carports instead of garages. Artful melding of brick and wood and stone. Decorative block. Even a pink flamingo in the yard, which might suggest the owner has a sense of humor, too."

May 8 - 1962 Home featured in Nevada Preservation Foundation's downtown home tour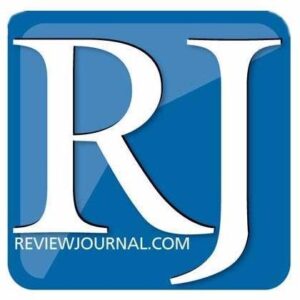 "There is a lot of great history here," said Heidi Swank, NPF founder and executive director. "It may not go back 100 years but at some point it becomes history. We want people to see that."

April 27 - The Nevada Preservation Foundation is hosting one awesome open house

"Over the past decade or so, attitudes toward architecture in Las Vegas have shifted. Perhaps it was a new appreciation of our history as we passed our centennial, or maybe it's a realization that the currently favored mid-century modern aesthetic is heavily represented in our neighborhoods."

April 18 - Vegas modernism off the Strip, mapped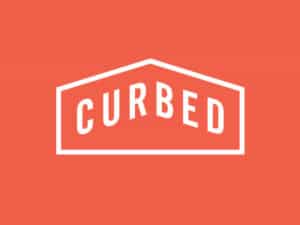 "But look beyond the neon, and the city of Vegas has its own story and architecture, buildings that tell the story of how a small desert town blossomed and boomed in the 20th century. This list, compiled with help from the Nevada Preservation Foundation isn't filled with the work of modern-day starchitects, but instead highlights 20th century designers, local architects, and some of the lesser-known examples of how modernism made its mark throughout the rest of the city."

April 17 - Midcentury Las Vegas' under-appreciated architect gets a second look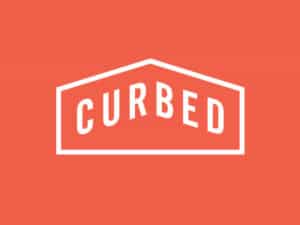 "Taylor's design for the Desert Inn, a bellwether building that helped usher in the more flashy, neon-drenched Vegas to which most Americans are accustomed, was his most high-profile project. But his true legacy may be helping slowly ushering in modern architectural style, however gradually, to this desert town via a series of extensive residential projects."

March/April Issue - Las Vegas history finds its way home

"But just off Las Vegas Boulevard—in the shadow of the Stratosphere—are a number of neighborhoods serving as a reminder of the past. The homes are distinctive in design, built just after World War II as the city transformed from a dusty old town with a handful of hotels to the bright neon and glitter of post-war Las Vegas."

January 23 - Home and History weekend to celebrate Las Vegas architecture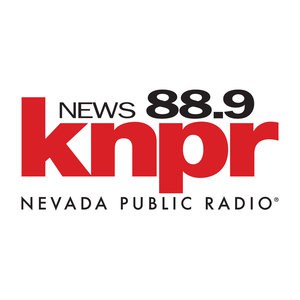 "The celebration of Southern Nevada's roots aims to promote cultural tourism along with raising awareness of the preservation cause."