See what others are saying about us around town.
November 17 - East Valley Neighborhood Designated by Las Vegas City Council as Historic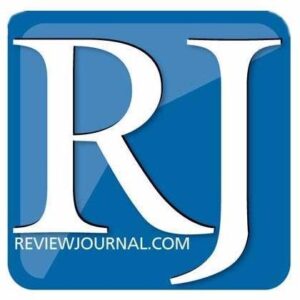 "My husband and I fell in love with this neighborhood six years ago," said Poly Schmitt. "We thought it would be amazing to live in the heart of the city. It just felt magical. We have the Stratosphere practically in our backyard. We get to watch the fireworks."
October 14 - Las Vegas' Storied Beverly Green Neighborhood Makes History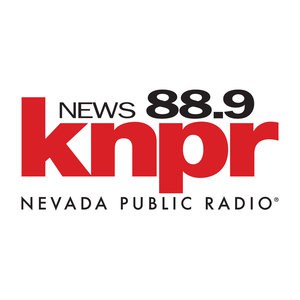 "In the 1950s and '60s, Beverly Green was one of the most coveted neighborhoods in Las Vegas. The houses there were designed by prominent architects, built by well-known builders, and occupied by notable people."
August 15 - Home Sweet History: Preservationists Focus on Old Vegas Neighborhoods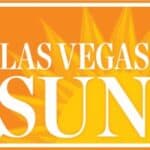 "Just as libraries and walkable markets improve residents' lives, so does meaningful architecture, she [Christina Morris of the National Trust] said. Buildings, structures and neighborhoods can evoke emotional responses, usually due to the history they embody. So preservation goes hand in hand with quality of life."
August 14 - Beverly Green Neighborhood Looks to its Past for its Future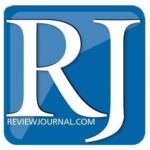 "In a city known for perpetual reinvention, one Las Vegas neighborhood is embracing its storied past and taking steps to preserve it."
June 20 - Inside Las Vegas Casino Legend Jackie Gaughan's Penthouse Apartment at the El Cortez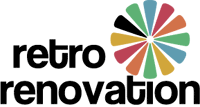 "The El Cortez is the oldest continuously operating hotel and casino in Las Vegas — it's on the National Register of Historic Places — and up at the top: the penthouse apartment of the late Jackie Gaughan — a Las Vegas legend and owner of the El Cortez since 1963."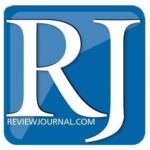 "Spread across two neighborhoods, downtown and Paradise Palms, the 10 homes showed a range of approaches to restoration — from a gut remodel to a condo that appeared unchanged since the Atomic Age, complete with a General Electric push-button cooktop and "I Love Lucy"-style twin beds."
March 24 - More Historic Neighborhoods in Sight for Las Vegas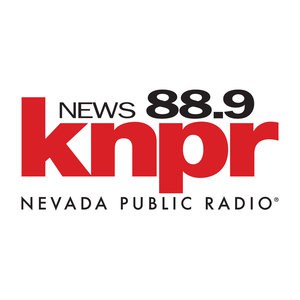 "Some people don't think Las Vegas has any real history it likes to keep around – just look at how many casinos have literally gone up in smoke to make way for the next new thing."
January 8 - Why Paradise Palms Real Estate is Hotter than Ever

"For residents of Las Vegas's inner-east-side Paradise Palms, the seemingly endless swell of attention for their neighborhood is perfectly justified. The community's space-age swank is in high demand, synonymous as it is with the romanticized heyday of the city."
A Pulse-Checking Effort Aims to Save Reed Whipple Center - December 9

"Designed and built in the International Style in the early 1960s as a Mormon Stake center, it was sold to the city for $1 million in 1970 and eventually used as a cultural center with a gallery, classrooms, offices, an art studio and a theater hosting the Rainbow Company Youth Theatre—a place entrenched in the community that elicits memories from respondents to the online petition about everything from moving plays to first dance classes."
October 6 - Preserving Las Vegas Neighborhoods a Growing Practice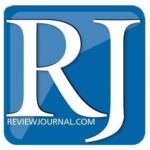 "And in unincorporated Paradise Palms, where groovy 1960s homes once housed celebrities and mobsters, residents hope to create Clark County's first Historic Neighborhood. Once derided as outdated and gaudy, the houses now play host to Mad Men-style cocktail parties where neighbors show off their Midcentury decor."
April/May Issue - Fabulous Midcentury Las Vegas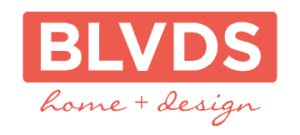 "As the valley experienced its first boom in the post-World War II era, tract home developments were built along tree-lined streets surrounding downtown Vegas, evolving from tidy Tudor-style cottages and minimal traditional homes to more expansive ranch-style houses. Today, spurred by the rapid pace of downtown redevelopment, these historic homes are in high demand from both new residents and investors alike."
March 4 - Historic Preservation: Good for the Soul, and the Wallet, Too

"Most of Downtown Las Vegas' residential neighborhoods—with a few exceptions—have moved from merely being "vintage" to actually "historic." What does this mean for the influx of people looking to purchase a home Downtown?"