The mission of NPF's Home + History Las Vegas (HHLV) weekend is to celebrate Nevada's history by fostering an appreciation of historic and important architecture within the Las Vegas Valley. By creating an engaging series of events, our HHLV weekend helps to promote, educate and advocate for the preservation of Las Vegas' architectural resources as well breeds renewed thought to preservation, urban sustainability and community development here in Southern Nevada.
It's all happening April 28 – 30. Tickets are on sale now. Registration is required for all events.
Please do take care not to double book your events, as some of the below events do have overlapping time slots. 

Whether you're a Las Vegas local or coming in from out of town, why not make a weekend out it! The majority of our events take place or are a short distance away from historical downtown Las Vegas. Several hotels are offering special rates for this year's Home & History weekend, allowing you to be right in the center of it all!
Details can be found in your confirmation registration email. Hotel partners include The Downtown Grand, The Golden Nugget, and Golden Gate Hotel.
HHLV 2017 EVENTS

Bus Tours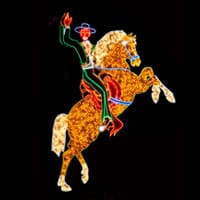 Friday + Saturday (8:00p – 10:00p)
Experience the bright lights of Las Vegas with Nevada Preservation and the Neon Museum as we take you on a ride atop a double decker bus while enjoying cocktails and a guided tour about the history of neon in Sin City.
Register for Under the Neon.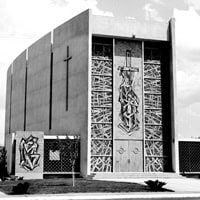 Saturday (9:00a – 11:00a)
Join us on a double decker bus tour of churches, banks, schools  and other civic institutions from early and midcentury Las Vegas. Tour includes an inside look into one of Las Vegas' beautifully preserved churches from the midcentury era.
Register for Institutionally Modern.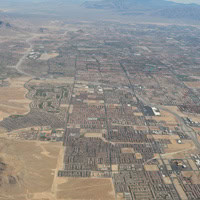 Saturday (12:00p – 2:00p)
This double decker bus tour ventures into place and race through the architecture of various westside Vegas neighborhoods. Join us as we discover how the midcentury building boom contributed to a divide not just in race, but in architecture and neighborhood amenities too.
Register for A Tale of Two Neighborhoods.
Educational Events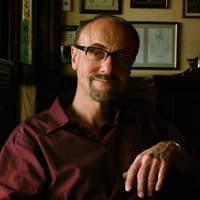 Saturday (1:00p – 3:00p)
Join historian and author Peter Moruzzi for a fascinating talk on organized crime and hotel-casino development during the heyday of Las Vegas (and Cuban) development. Paired with a complimentary whiskey tasting, you won't want to miss this history on some of Las Vegas' biggest investors, who were forced to choose between Havana and Las Vegas.
Register for Family Feud: Havana vs. Las Vegas.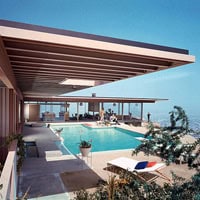 Saturday (2:30p – 4:30p)
Julius Shulman's photography of Midcentury architecture has stunned and inspired many. Join us for a viewing of Visual Acoustics: The Modernism of Julius Shulman by director Eric Brecker. This free event will provide a chance to rest, relax, and meet other who also appreciate Midcentury architecture and photography.
Photo credit Ben Ledbetter.
Register for The Photography of Architecture.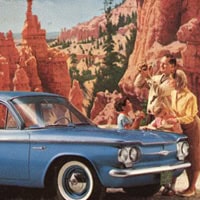 Saturday (4:30p – 6:30p)
Direct from Palm Springs, California comes a fresh look at all things Midcentury. Modernism With a Twist explores surprising concepts related to music, food and Midcentury culture. Paired with a Morelli House tour and a pre-dinner glass of wine, this is an event you won't want to miss!
Register for Modernism with a Twist.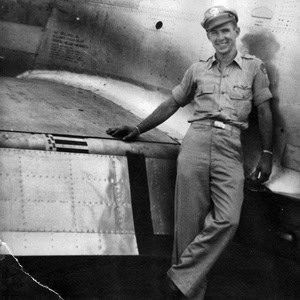 Sunday (11:00a – 12:00p)
Attend this free talk on the life and designs of Hugh E. Taylor, prolific architect of the Desert Inn Casino, as well as hundreds of midcentury residential homes in the Las Vegas Valley. Given by Nevada Preservation's executive director Heidi Swank, the talk also makes a nice primer for the Vintage Vegas Home Tour that immediately follows.
Register for Hugh E. Taylor: Las Vegas' Midcentury Master.
Cocktail Parties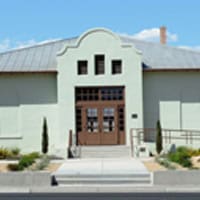 Friday (5:30p – 7:30p)
Kickoff our inaugural weekend of events with a fundraising reception for Paradise Palms II. The reception will be held at the new home of the Nevada Preservation Foundation, the Historic Westside School, and features an exhibit by local architecture photographer Jeff Green.
Register for the Welcome Reception: Preserving Paradise Palms.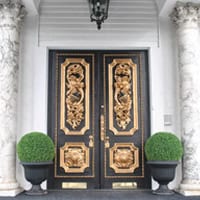 Saturday (7:00p – 9:00p)
Famed for its opulent beauty, the Liberace Mansion is every bit as dazzling and fabulous as Liberace himself. Once home to the flamboyant pianist, the mansion is now the private residence of preservationist and NPF founding donor Martyn Ravenhill. This year, NPF was lucky enough to gain access for a one-night only Martini Tour. Join us as we soak in the lavish interiors and lush furnishings, all while sipping on specialty martinis, mixed just for this occasion.
Register for the Martini Tour.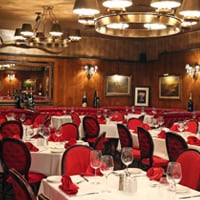 Sunday (6:00p – 8:00p)
Just don't want to let Home + History end? Neither do we! We are all going to gathering at the historic Golden Steer bar for some after party cocktails. Come and step back in time to this Las Vegas mainstay. And maybe even make some decadent dinner reservations.
Register for the HHLV Golden Steer Happy Hour.
Home Tours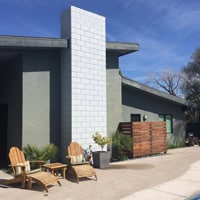 Saturday (multiple start times)
From the ashes, a house rises as we explore The Phoenix house. Featured in the Fall 2016 issue of Atomic Ranch, The Phoenix is a stunning example of how to rehab and modernize a down on its luck midcentury home. You won't want to miss this gem of a house!
Register for The Phoenix House Tour.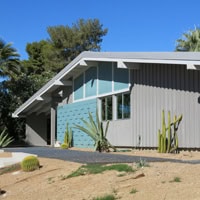 Sunday (multiple start times)
Love a good open house? So do we! Spend your Sunday afternoon gazing at up to ten amazing Midcentury homes. Ranging from original and restored to fully updated, this self-directed tour provides you access inside and out through some of vintage Vegas' homes. From midcentury modest to magnificent, you won't want to miss this one!
Register for the Vintage Vegas Home Tour.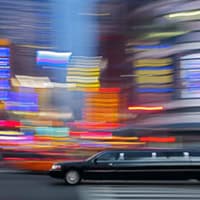 Looking to upgrade your Vintage Vegas Home Tour experience? Cruise the tour in style with one of our fabulous luxury upgrades. Choose from a variety of options: luxury mini bus, sprinter, stretch limos or a private sedan.
Register to Upgrade Your Ride.
Walking Tours

Saturday + Sunday (9:30a – 11:30a)
This newly registered Las Vegas Historic District was once home to some of Las Vegas' most chic and fabulous. The 90 minute guided tour weaves through four residential tracts, showcasing custom and tract home design in midcentury Las Vegas, and looks behind-the-scenes into the private neighborhood Vegas' past showgirls, entertainers, bankers, and wealthy casino moguls.
The Saturday tour is SOLD OUT! Register for the Sunday Tour.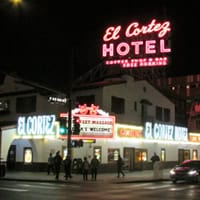 Saturday (5:00p – 7:00p)
Join Richard Hooker of Las Vegas Pop Culture Tours for the "Magic Hour" on Fremont Street. This twilight walking tour starts with a complimentary cocktail at the El Cortez, and sprints through 50 years of urban electric spectacle, with a narrative weaving together neon architecture, legendary casinos, larger than life personalities, and the quirky history of Las Vegas, old and new.
Register for The "Magic Hour" on Fremont Street.
Our Sponsors

Presenting Sponsors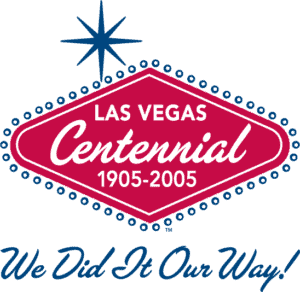 Gold Sponsors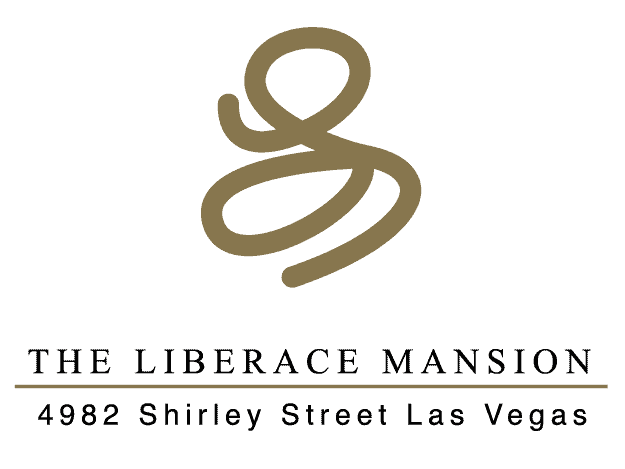 Silver Sponsors
Bronze Sponsors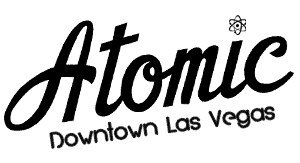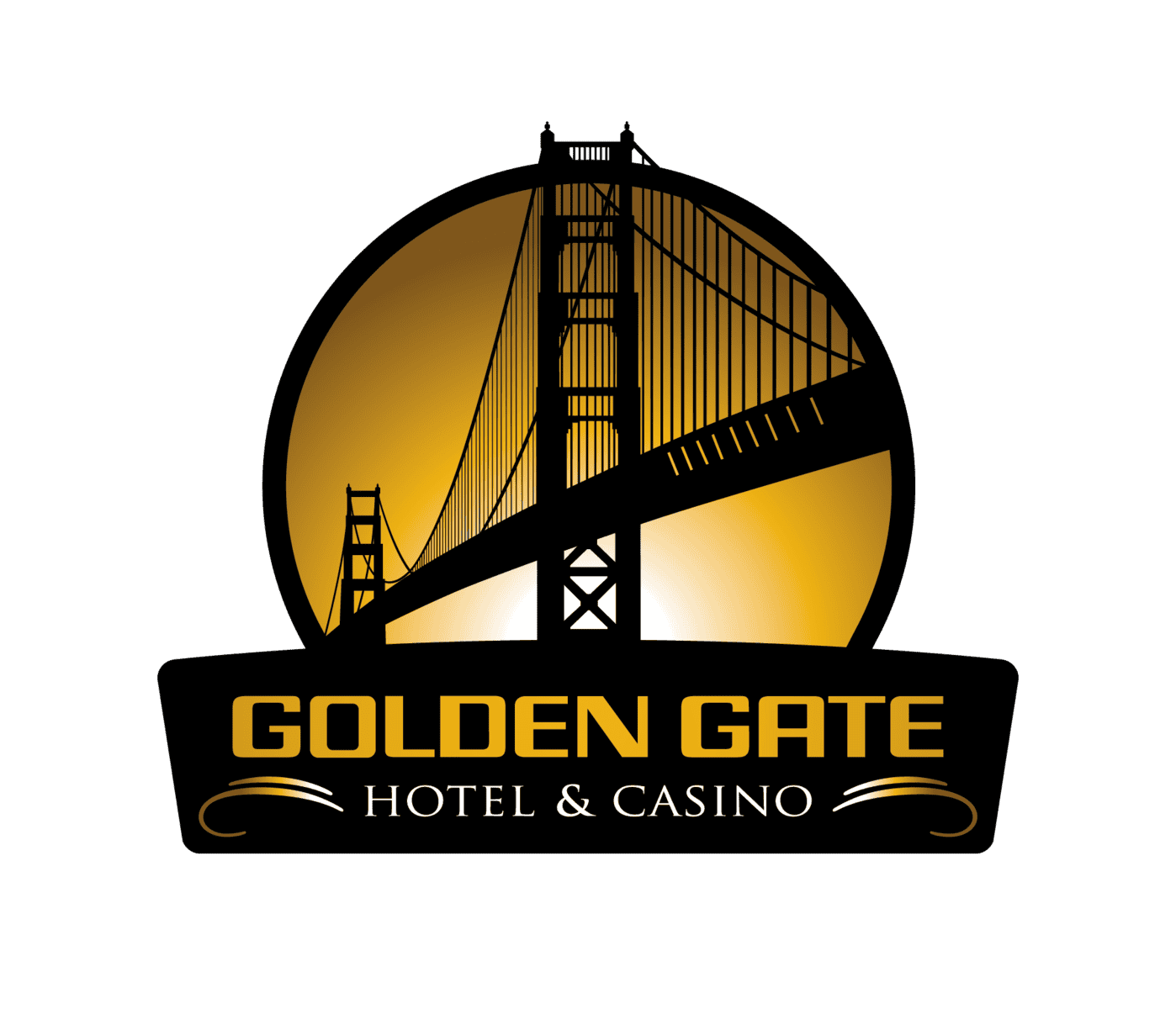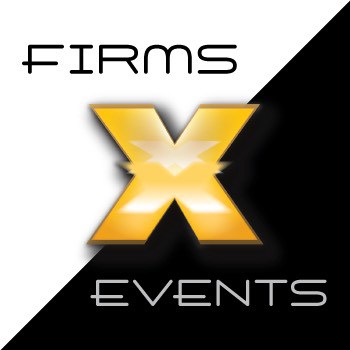 Community Partners